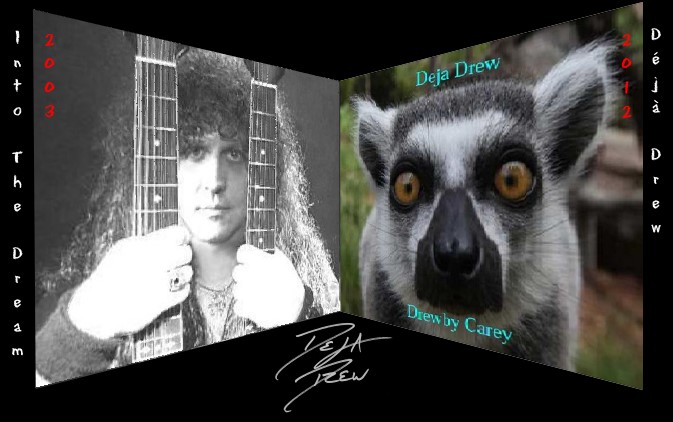 The 2023 "HairForce One" Tour
Welcome to DrewRocks.com
Welcome to my little corner of the web! After 25+ years of heavy metal, I started doing acoustic shows around 2003. My hard rock and metal years, combined with a love for blues and acoustic tunes, have given me a unique ability to perform classics ranging from James Taylor, Jim Croce and Bread to Rainbow, Queen, Pink Floyd, and further to Bon Jovi, Poison and Nickelback. I invite you to check out my master song list in the Electronic Promo Pack section to fully grasp my versatility.
If you're thinking of seeing me live, hit the "Hair and There" page for upcoming shows. If you own a club, restaurant, or were thinking of hiring me for a private function, please explore the "Electronic Promo Pack" page. You can send me a message or sign up for my mailing list on the "Smile when you say that" page, or learn a little more about me by clicking on "Funny…He doesn't look Drewish".  And if you're the Twitter type, follow me at @DrewVox for gig announcements and other news!
If you dig cool acoustic tunes past and present, I'm sure you'll groove on what I do. I hope to hear from you, or see you at a show!
(And speaking of shows, here's a live performance at the 2014 Douglas (MA) Octoberfest.)